Fueled by experience and coffee since 1996
emerging Strategies, Changing Requirements, and extensive competition make navigating internet marketing tough. This is where our team comes in.
Crescent Leaf Technologies has been living and breathing digital marketing strategies for 26 years.
We work directly with your team to tailor a custom approach that meets your organization's marketing needs and budget. Whether it's consultation to help you create a hard-hitting digital strategy, or the creation and implementation of your strategy, we've got you covered. Our experience with Internet marketing best-strategies positions us as a champion for your online success.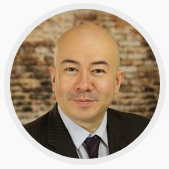 Stephen May, President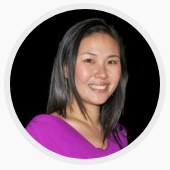 Angie Eid, Account Manager
Larissa Montecuollo / Lou Leonardis
Trillion Creative – Graphic Design
Mistina Picciano
Market It Write – Copywriting & Marketing
Peter Levinson
LevinsonBlock – Healthcare Industry Marketing
Kimver Iman
Programming Support