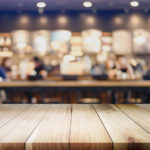 SEO & CONTENT MARKETING
Rocket your search engine accessibility, local SEO exposure, and visibility to the next level with our monthly SEO and content marketing packages.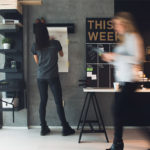 SEO Strategy Consultation
Comprehensive audits and analysis of your existing website and an actionable road map for establishing a healthy SEO foundation and content strategy.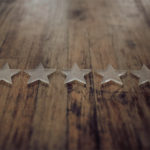 Online Reputation Management
As an executive, celebrity, or organization, threats to your brand and image can have adverse affects on your reputation. Online Reputation Management can mitigate existing threats or work to preemptively strengthen your reputation against future threats.
Digital marketing strategy
Begins with Digital Know-How
Who We Are
Crescent Leaf Technologies has 25 years of digital marketing experience. We are a collective of digital marketing strategists, content developers and programmers that are passionate about helping our clients gain exposure,  leads, and rapport with their target audiences. Our goal is to develop rewarding and long-term relationships based on sound results.
> More About Us
What We Do
We provide search engine optimization (SEO), content marketing strategy, online reputation management (ORM), social media strategy, email marketing strategy, and lead acquisition strategy. We also provide supporting services – ranging from graphic design, professional photography and SEO-based copywriting.
> More About Our Services
Steve May and the Crescent Leaf team provide high-quality, professional service at all times. Steve's professionalism and integrity truly stand out. He applies Internet marketing technologies to support client goals, and his superior interpersonal skills defy every Dilbert-esque stereotype of the IT industry. Working with Crescent Leaf is like hitting the professional trifecta.
Power Your Business With Our Services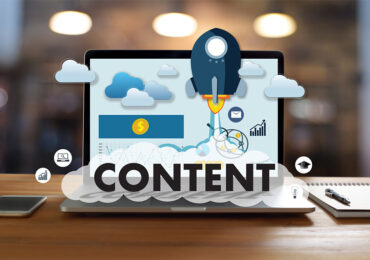 While there is no question that content is the vehicle that connects your brand and its story to your target…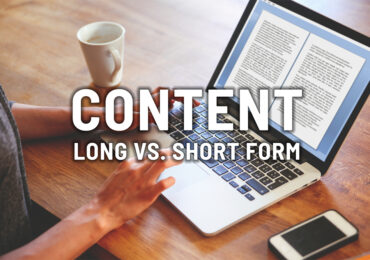 If you have operated a website or blog for any period of time, you've undoubtedly heard the old adage that…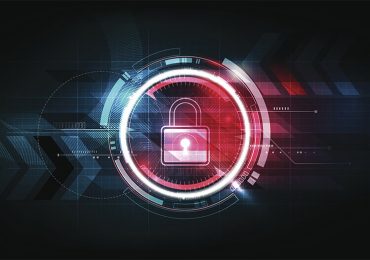 Time is running out to migrate your website from HTTP to HTTPS Over the past few years, Google has single-handedly…